ESČ license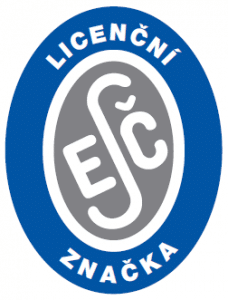 The ESČ mark expresses compliance of the properties of marked products with the standards for electrical safety. It is one of the oldest symbols of product safety in the world. It was first awarded in 1926 and the significance of this mark has remained virtually unchanged for more than 85 years of its existence. ESČ is the symbol of a safe product, which is known and requested by both the expert and general public.
The ESČ mark is currently registered with the European Committee for Electrotechnical Standardization CENELEC as a Czech mark of compliance with standards for electrical safety and is fully equivalent to the marks of other leading international testing facilities. On its basis, it is possible to obtain valid international certificates and compliance marks at favorable prices.
In order to obtain the ESČ mark, it is necessary to carry out product tests in the scope of a type test and an inspection on the manufacturer's premises focused on product safety checks carried out during production. The ESČ mark can be obtained for virtually all groups of electrical products.
What does the ESČ licensing mark offer?
a competitive edge – the ESČ mark is known and requested by the expert and general public
reinforced trust of customers – both the manufacturer and products are regularly checked by a third independent party
the manufacturer or importer has the basis for the issue of an EU Declaration of Conformity
easy acquisition of other licensing marks – because the ESČ mark is awarded on the basis of similar rules as the international ENEC mark or the marks of other leading European testing facilities, it is easy to obtain these marks on the basis of the ESČ mark
Download