ENEC license
The ENEC mark is a Pan-European mark showing the compliance of a product with European EN standards for the electrical safety of products.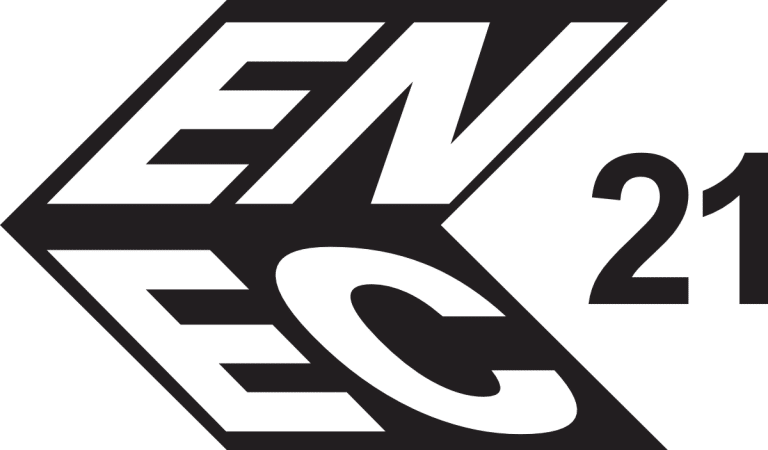 A license to use the ENEC mark allows products to be affixed with this mark and to export these products to the markets of EC member states without the need for further tests of electrical safety. The licensing procedure includes carrying out inspections on the manufacturer's premises in accordance with the rules of this system. During this inspection, the manufacturer demonstrates that it is capable of ensuring the constant quality of products with an emphasis on the electrical safety of products.
The Electrotechnical Testing Institute awards a license for the use of the ENEC mark with number 21.
The agreement on the use of the ENEC mark covers the following groups of electrical products:
luminaires and their components
transformers
LV components
household appliances
computer and office technology products
What does the ENEC licensing mark offer?
reduction of costs for testing and certification – you only need to test, certify and pay once, in signatory countries to the agreement there is no need to undergo repeat certification
a competitive edge – the ENEC mark is known and requested by the expert and general public
reinforce the trust of customers – both the manufacturer and products are regularly checked by a third independent party
the manufacturer or importer has the basis for the issue of an EU Declaration of Conformity
easy acquisition of other licensing marks – as by complying with the requirements for the ENEC 21 license the manufacturer automatically meets the requirements for obtaining an ESČ license, which is awarded on request, free of charge